FUNERARY MONUMENTS - Tombstone, cross, headstone, grave marker... in Burgundy limestone
Natural stones from Burgundy in the world of funeral monuments
Alternative to granite or marble, we make all our funeral monuments and funerary accessories with 4 natural stones of Burgundy : Comblanchien Clair, Comblanchien Légèrement Moucheté or in Lanvignes Golden Yellow and Semond Blended (stones of the area of Châtillon sur Seine). Because of their aesthetic quality and durability, these 4 stones that are Geographical Indication – Natural Stones from Burgundy are particularly suitable for funeral and cinerary use.
Many tombs have been made of Comblanchien stone in prestigious cemeteries: Père Lachaise cemetery, Montmartre cemetery but also in many village cemeteries especially of course in Burgundy-Franche Comté. Indeed, the Comblanchien stone is recognized by the stone cutters as the reference in natural limestone for the cutting and shaping of funerary monuments.
A wide selection of funerary monuments and funeral accessories
We are a Burgundy stone manufacturer. All our creations are made on demand in our stone-cutting workshop in Burgundy (Comblanchien-France) next to the quarries. All our finishes are handmade, making unique pieces.
As a manufacturer, we manufacture in our workshop custom tombstones, stone crosses, headstone, colombarium, cinerary monument, grave marker, books, stone parchment, heart, grave front, planter…
Do not hesitate to ask us for all your specific projects of classical or personalized funerary monument, chapel, family vault, cinerary column, funeral ornamentation…
We serve individuals as well as funeral professionals (funeral home) as well as communities or town halls (monuments to the dead, war monument, crosses on public square…). Delivery anywhere in Europe directly to the burial site (entrance to the cemetery) or to the funeral company that will manage the set up.
Columbarium in Burgundy limestone
Columbarium
Cross in Burgundy limestone
Cross
Grave marker in Burgundy limestone
Grave marker
Ornements in Burgundy limestone
Gravure funéraire
Headstone in Burgundy limestone
Headstone
Ornements in Burgundy limestone
Jardinière funéraire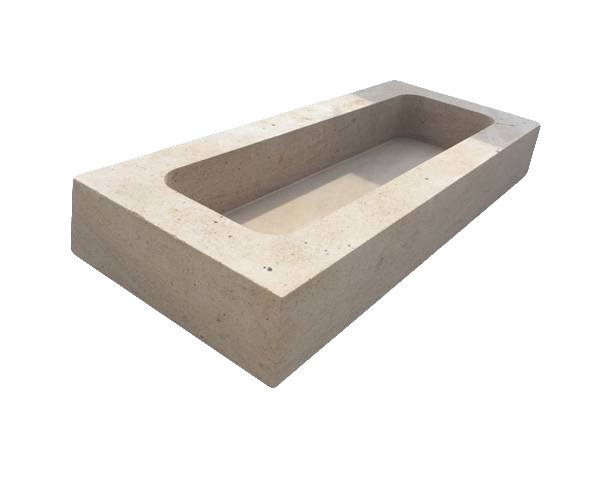 Cinéraire in Burgundy limestone
Monument cinéraire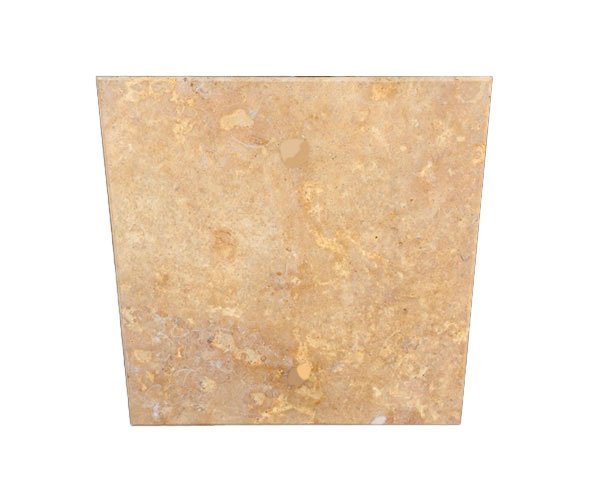 Monuments funéraires in Burgundy limestone
Monument funéraire
Monuments funéraires in Burgundy limestone
Monument funéraire Double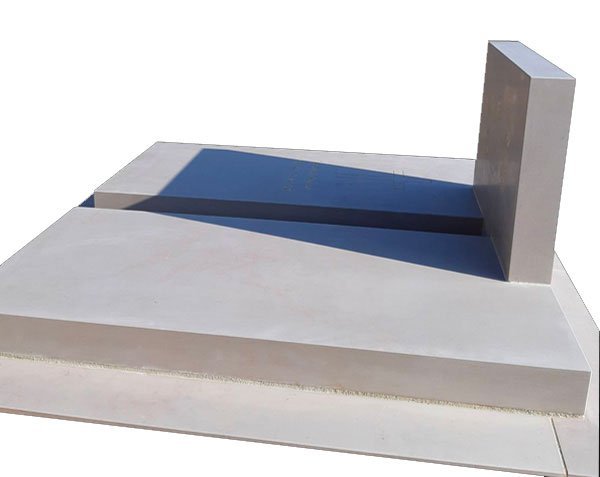 Monuments funéraires in Burgundy limestone
Pierre tombale musulmane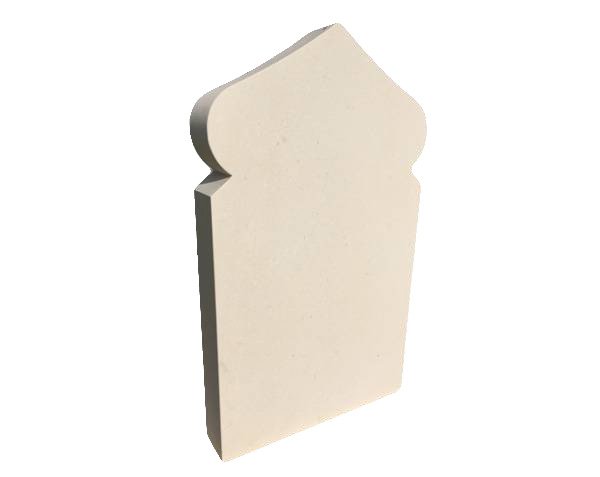 Monuments funéraires in Burgundy limestone
Semelle
Monuments funéraires in Burgundy limestone
Soubassement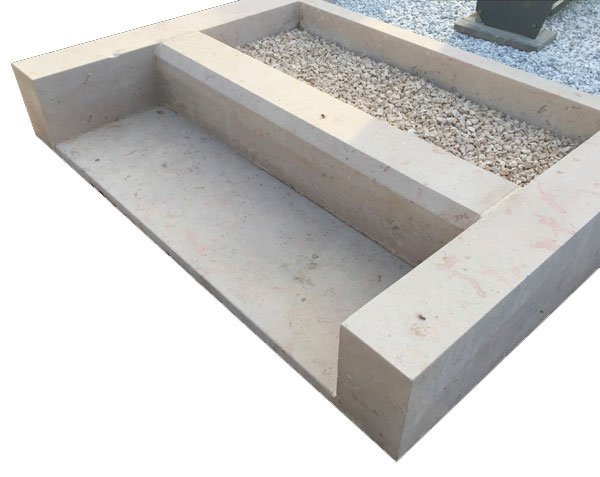 Tombstone in Burgundy limestone
Tombstone